Commercial Analytics Cloud for Life Sciences
Powered by AI
40+ Ready to Deploy Vertical Apps on ciPARTHENON Cloud are helping Life Sciences Companies elevate Patient Care and Customer Engagement
#ConversationalAI #GenAI
Trusted By Fortune 500 Pharma and Biotech Companies
Built by Life Sciences Experts for Life Sciences Organizations
Pre ciPARTHENON
Post ciPARTHENON
Life Sciences Commercial Analytics is dependent on siloed functional systems, point-solutions, and antiquated systems built by internal groups and legacy consulting companies
ciPARTHENON eliminates point solutions and functional silos to accelerate proactive insight generation while dramatically reducing operational costs.
We address all your current and emerging needs in
Commercial Analytics
Commercial Operations
Marketing & CX
Market Access
Commercial Analytics
Information Management

Faster, Better
and
High Returns
Drive
3-6%
Topline revenue growth
Deploy any App in
<3 weeks
Priced per App
unlimited
users
<1 day turnaround for
99.9%
change requests
Multi-tenant, Full-stack,
No Code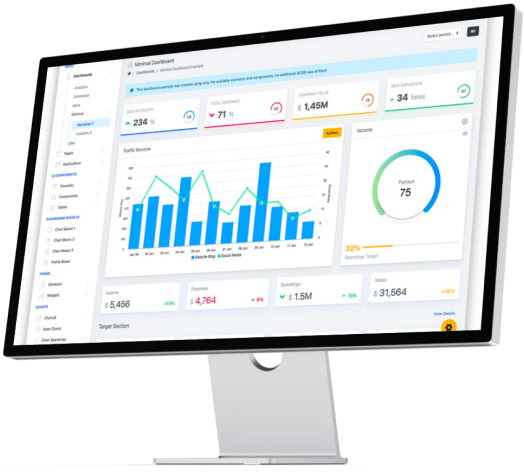 Customers love
Commercial Analytics Cloud ciPARTHENON
as it enables them to
Respond to Market Events 5X faster, using ready-to-deploy and No Code configurable Apps built for Life Sciences
DRIVE Customer Retention and Revenue Growth by democratizing insights across Departments & Functions
Stay Ahead of competition by using GenAI, Automation & ML to deliver proactive insights in real time
Reduce TCO by leveraging Multi-Tenant, Full-Stack Architecture and pay as you go, per-App pricing.
Recognized in Gartner 2023 Hype Cycle for Data & Life Sciences Commercial Operations
CustomerInsights.AI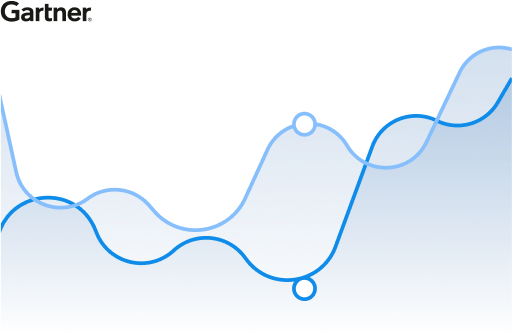 Revolutionizing Market Access: The Critical Role of Machine Learning in Pharmaceutical Contracting
Rafi Vartanian

300+ Connectors for Automated Ingestion
Salesforce
Microsoft Excel
OneDrive
Snowflake
Amazon S3
Google Drive
SQL Server
Microsoft Azure
Dropbox
Mariadb
Linkedin
Google Ads
Facebook ads
Hubspot
Client Testimonials
See what our clients have
to say about us.
It's a pleasure and honor to be working with you all. Not only do you have the smarts and capabilities but are AMAZING people to work with. Thank you all for all the support you have given me and my team.​
Director,
Commercial Access
There is no one out there that does everything that you do on a single platform. The other (big consulting) company could be a competition, but they do all this through people because of their domain knowledge. You are driving all this through a single platform
Executive Director,
Commercial Operations
Customerlnsights was efficient and established trust early through their high level of knowledge and quickly became our partner of choice.
Executive Director,
Commercial Operations
Refreshing to have an IC plan that is not only easy to understand but is legit, transparent and rewards performance!​
National MM Director​,
Been a pleasure working with your team. In particular, love the passion, commitment and curiosity you and the team brings!​
Head of Insights and Execution ,
Market Access ​
I have never seen a room full of field personnel be so excited after seeing a product demo​
Chief Commercial Officer​,
We asked for some basic data to be shared with some team members here, 24 hours later it is in their hands in a dashboard. ​​
This would take anyone else 2 weeks and require change orders and red tape. Your team works with the same fire in their belly and sense of urgency that I do. I've never seen it!!
Director,
Commercial Access
Your platform has the ability to look at reactive & predictive insights at the same time. This is awesome!!
Director​,
Marketing