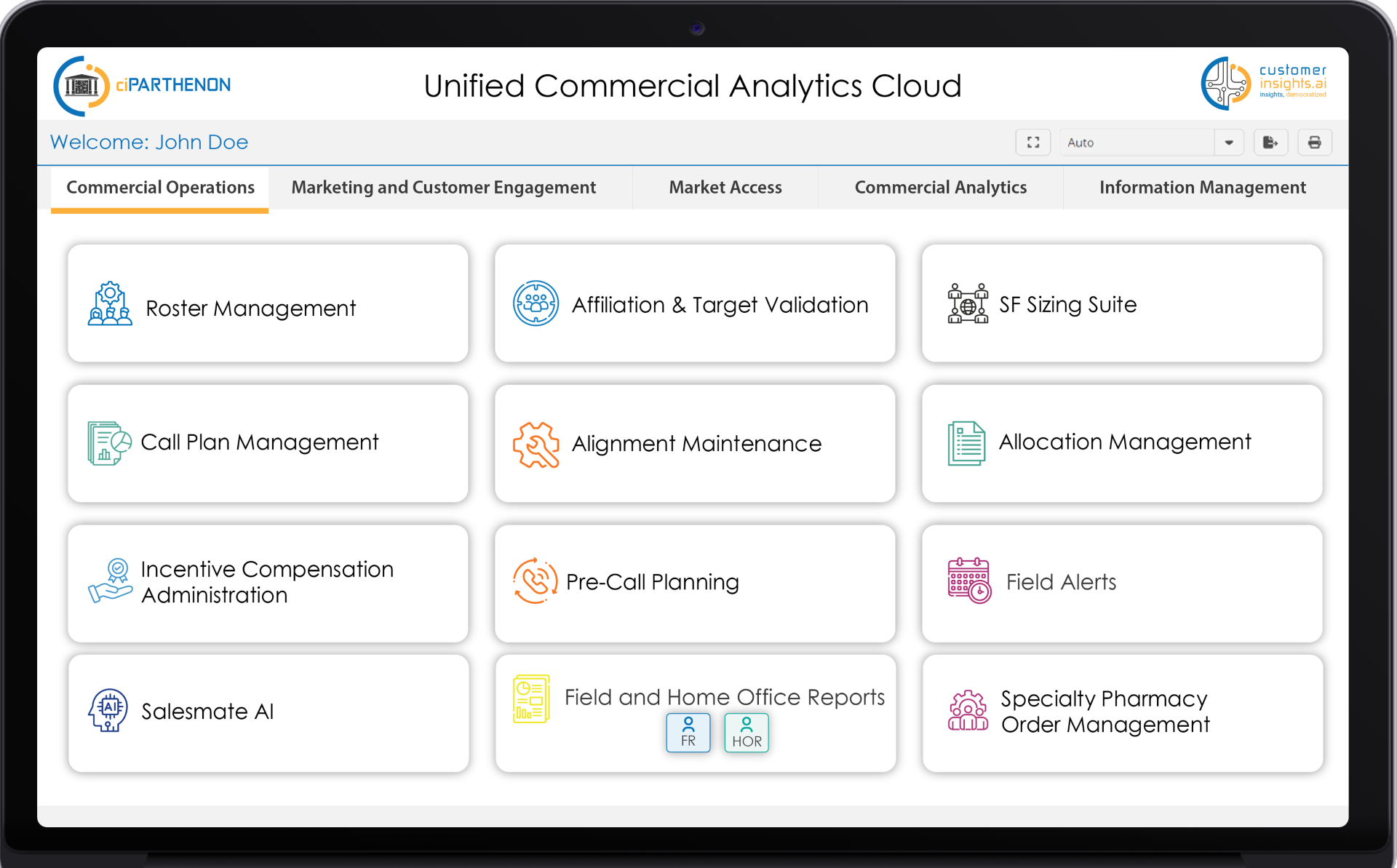 Challenges faced by Life Sciences companies in Commercial Operations
Challenge
Sales force is one of the more important channels and has a significant expense for Life Sciences companies. It's crucial to maximize the return on investment (ROI) in sales force, ensuring maximum operational efficiency.
Siloed Systems
Insights generated in one part of the organization do not get carried over to another part of the organization and have to be maintained manually. For instance, a change in alignment doesn't carry over to call planning in real-time.
Expensive and Slow
Each solution area is built independently oftentimes on a different individual tech stack. This requires duplication of infrastructure and support teams and slows down the decision-making process.
Inflexible
There are significant inefficiencies in Commercial Operations Apps and change management can be very time consuming and intensive.
Doesn't Grow with Industry Innovation
There is a need for specialized, configurable Apps that can adapt to changing industry needs and newer approaches that use ML/AI.

Solution
ciPARTHENON's Commercial Operations Apps address issues from Sales force Sizing, Alignment, Targeting, Call Planning, Incentive Compensation, Field Reporting etc. in an integrated manner.
10+ Commercial Operations Apps with a Common Data Model
All the Commercial Operations Apps operate on a common data model. Any change made in one App propagates to all other Apps.
Fast and Eliminates Redundancy
ciPARTHENON operates on a multi-tenant Cloud with a common data model, requiring minimal initial investment and allowing for scalability and speed.
Highly Configurable Using No Code
We offer user friendly and deeply customizable No Code Apps enabling our clients to tailor the individual apps to their specific needs without the need for specialized programming skills.
Multi-Tenant Industry Cloud
All Apps share a common infrastructure which eliminates the need for duplicate systems, and teams while automating and streamlining the insight generation process. Our cloud integrates data from multiple sources into live dashboards and self-updating reports.
3%-6%
Top Line Revenue Increase
100%
Accuracy in Field Payout Reports
2000+
And Growing App Users
Track Sales Metrics
Gain real-time insights into sales performance across various territories. Our cloud allows you to respond proactively to underperforming regions, analyze regional trends, and assess potential threats from competitors to fortify your sales organization.
Dynamic Field Deployment
Adapt your team structure to suit local healthcare market dynamics. Our Apps create a feedback loop between field conditions and executive decisions, allowing you to reshape your sales force as needed.
Tailored Field Incentives
Boost your sales force motivation with customized, real-time incentives. Our IC App provides instant access to incentive data, letting field reps understand their performance in relation to compensation plans.
Streamlined Commercial Ops Workflows
Our Apps facilitate the effortless sharing of insights across roster, alignment, call planning & IC reducing operational friction.
Comprehensive Field Enablement
Equip your sales reps with an all-encompassing App that provides on-the-go insights. Reps can dynamically adapt their call plans and monitor progress toward meeting incentive milestones, making real-time adjustments as needed.
Advanced Pre-Built Visualisations to Surface
Insight with Speed
Ready to deploy pre-built modules.
Set notification and alerts
Customized view across modules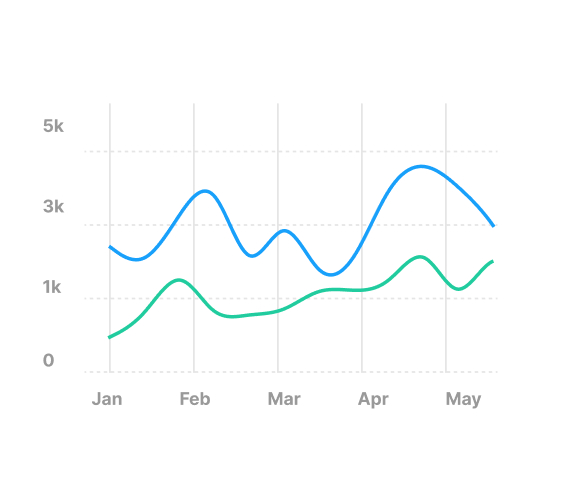 Act now & lead your team towards unparalleled success