About US
CustomerInsights.AI was founded in 2018 with a bold vision, to help life sciences organizations make better decisions with data.
Our clients range from startups to large pharmaceutical companies, and we have helped them to achieve remarkable results in areas like sales, marketing, and market access. We are a growing global organization with four offices across North America and India. We have over 100 insighters who are committed to helping our clients achieve their commercial goals.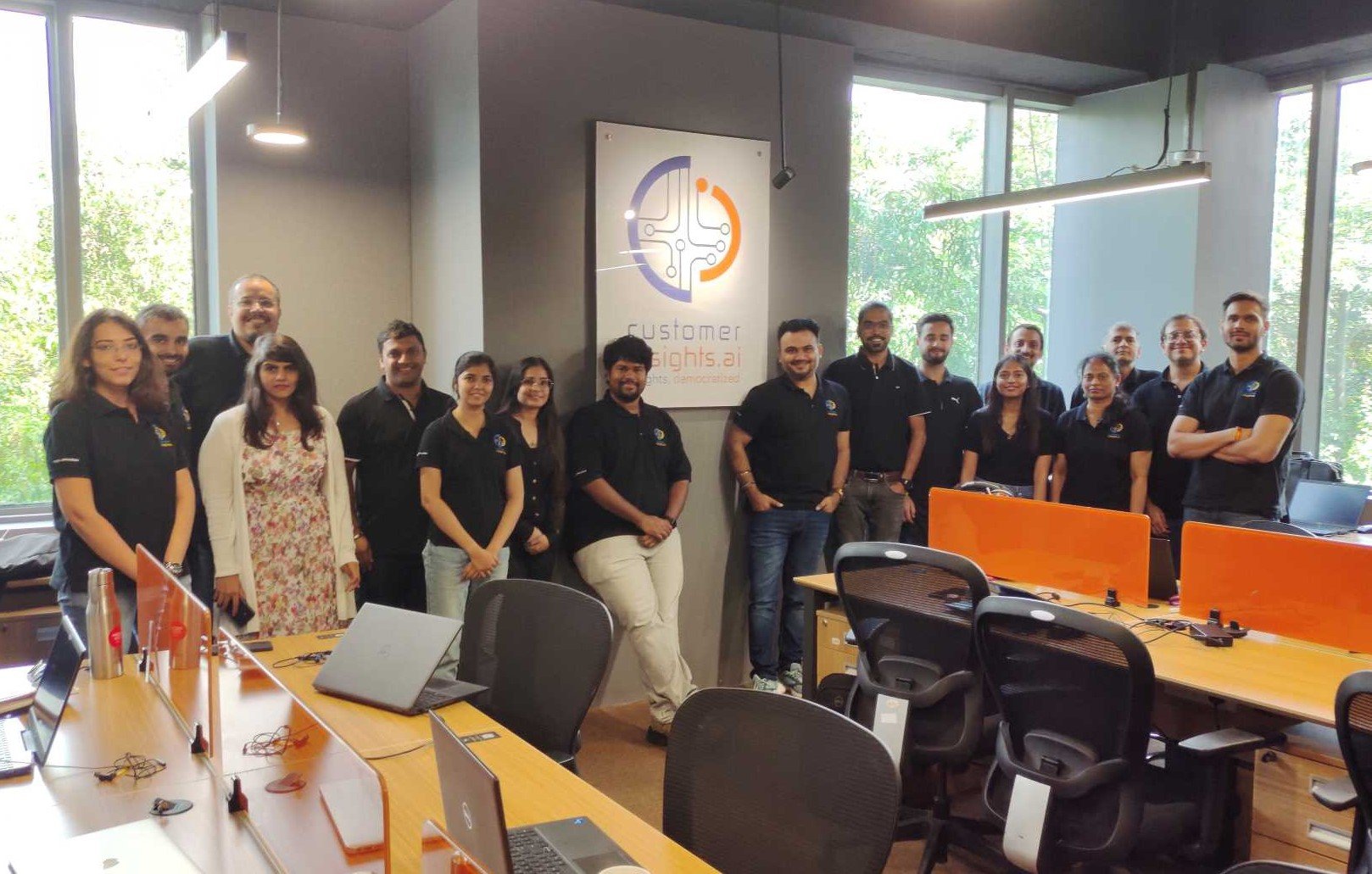 Mission & Vision
CustomerInsights.AI (CIAI) was launched to answer the question, "Why do we still conduct data management and analytics manually, in silos or with legacy technologies?"
This gap led to the development of ciPARTHENON, our Unified Commercial Analytics Cloud, which utilizes the most innovative technologies available for Analytics Automation, Artificial Intelligence and Machine Learning. Our Goal is to unify Life Sciences Commercial Operations and Analytics to provide faster access to better actionable insights to all stakeholders - Insights, Democratized
Community Services
We give back to our communities by supporting local initiatives, volunteering, and donating.
Promoting well-being for all ages
Promoting well-being for all ages not only in our communities but also by partnering with Life Science organizations to support their decisions analytically and positively impact the end users of their products.
Gender equality and empowerment
In everything we do and every interaction, we strive for gender equality and the empowerment of all genders.
Inclusive and sustainable economic growth
Promoting inclusive and sustainable economic growth in order to provide full-time and productive work for all.
Combat climate change
Taking action to combat climate change and its consequences by leveraging solutions from leading technology firms that are also committed to climate action and working toward 100% renewable energy.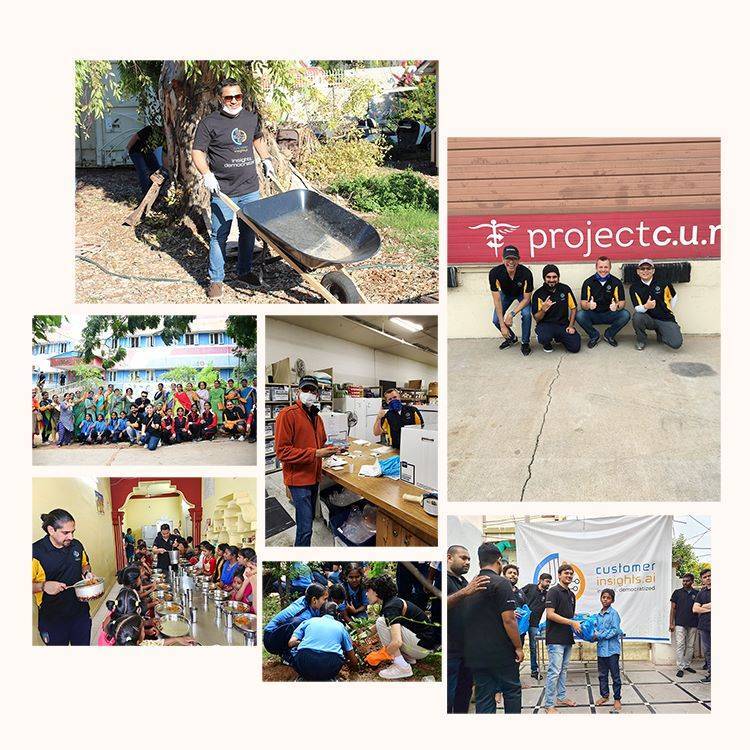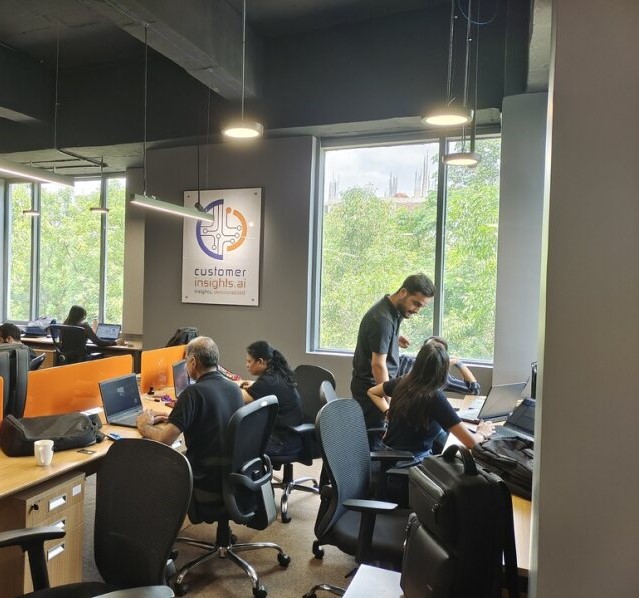 Life@ CIAI
How we work:
Fueled by purpose and rewarded with personal fulfillment, our people are shaping how Life Science commercial teams work. We have passionately pursued our curiosity to democratize insights since 2018 and welcome individuals with diverse backgrounds and out of the box thinking to join our growing family.

What is in it for you:
We provide you with the opportunity to draw your own path, flexible remote work environment and support your professional development in a fun and collaborative environment.
Check-In here regularly to find updates on open positions!