Marketing & Customer Engagement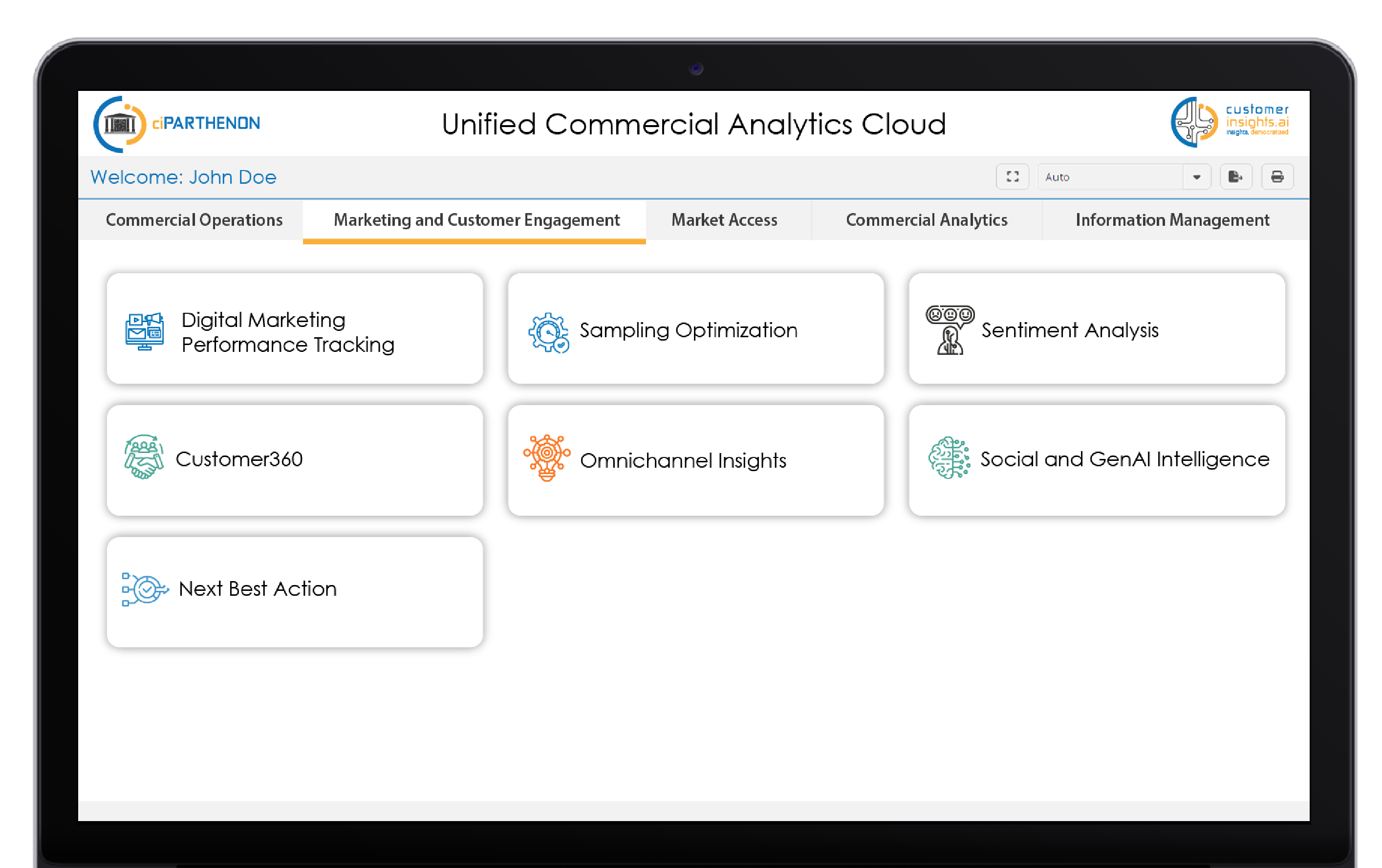 Challenges faced by Life Sciences companies in Marketing & Customer Engagement
Challenge
Marketing has gained significant prominence as a critical function, due to the changing preferences of customers. In this rapidly evolving market landscape, it is critical to optimize the return on investment for all marketing channels and campaigns.
Data Collection & Interpretation
Managing and collecting marketing data is complex because of nonstandard execution channels and data providers. Additionally, data interpretation from marketing campaigns is a sophisticated exercise because of the sheer volume of touch points and interactions.
Limited View of Customer Engagement
Marketers lack a consistent view of customer engagement across various campaigns. This lack of consistency hinders their ability to gain a comprehensive understanding of customer preferences.
Lack of Real-time Insights
The lack of real-time insights generation to understand the value of customer engagement across various channels is a critical challenge in today's fast-paced digital landscape. This limitation hinders organizations from making data-driven decisions, optimizing their customer engagement strategies, and achieving sustainable growth.
Outdated Marketing Approaches
Customer preferences are increasingly shifting towards digital interactions and content consumption. This requires personalizing customer engagement journeys to align with these changes.

Solution
ciPARTHENON's Marketing & Customer Engagement suite offers a comprehensive, cloud that serves as a one-stop solution for Omnichannel Insights and Analytics, Next Best Action & Customer Engagement Analytics.
300+ Pre-Built Data Connectors
Centralized Marketing Data Hub and real time reporting solution, the Apps uses 300+ instantly deployable connectors to onboard data from various marketing data sources, and integrates data into live dashboards and self-updating reports, using 70+ ready visualizations
Centralized Insights
User friendly and configurable no-code Quick Insights™ feature enables centralized analysis of campaign data. Run complex analytics without the need for specialized programming for KPIs like campaign effectiveness and RoI.
Comprehensive Real Time Analytics
Our cloud includes 5+ specialized Marketing Apps which utilize our specialized pharma specific optimization algorithms to address all issues in managing marketing data, insights and campaign effectiveness in real time.
Digital Marketing
Access personalized digital marketing, Rx, and sales activity data with predictive analytics to transform HCP interactions into a roadmap for engaging customer using digital first strategies
30%
Improvement in Customer Engagement
Key Features of Marketing & Customer Engagement Apps
Track Marketing Metrics in Real-Time
Gain real-time insights into marketing campaign performance across various territories. Our cloud allows you to respond proactively to underperforming regions, analyze regional trends, and assess potential threats from competitors to fortify your marketing efforts.
Streamlined Campaign Data Workflows
Our cloud facilitates the effortless integration of campaign data from multiple sources to bring insights to brand marketing teams.
Tailored Omnichannel Insights
Boost effectiveness of marketing campaigns with customized, real-time insights. Our Omnichannel insights solution helps identify what's working and what doesn't, to continuously improve effectiveness of marketing campaigns and measuring ROI
Innovative AI Apps
Enables organizations to make data-driven decisions and adapt to market dynamics quickly. Our Apps such next best action and AI enabled social listening and generative AI suite help increase efficiency and maximize reach to the target audience.
Advanced Pre-Built Visualisations to Surface
Insight with Speed
Ready to deploy pre-built modules.
Set notification and alerts
Customized view across modules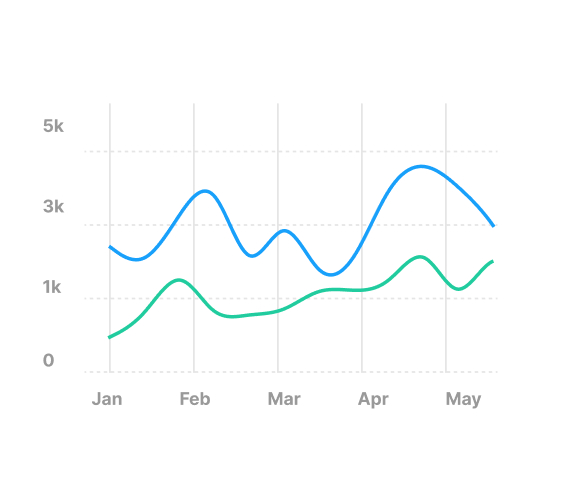 Act now & lead your team towards unparalleled success