Challenges & Solutions in Life Sciences Market Access Operations
Challenge
The pharmaceutical industry is facing new challenges and opportunities as it works to improve patient outcomes, reduce costs, and drive value for the healthcare system. Market Access is a critical part of this effort.
Demonstrate Value of the Product
In today's reimbursement landscape, showcasing the value of your product to Payers and other stakeholders is paramount, as it surpasses mere cost considerations and underscores its worthiness as a therapy of choice.
Hard to Understand Real World Effectiveness
Without utilizing real-world data (RWD) for evidence analysis and publication, life sciences companies struggle to ensure both patient impact and commercial success. RWD analyses are crucial for determining optimal pricing and contracting, ensuring affordable access to treatments for the right patient groups.
Buyer, Payer and Consumer Are Distinct
In order to achieve unrestricted market access, Life Science companies need to establish close collaborations with the various managed market entities to enhance product coverage, maximize market access, and attain the desired patient and commercial outcomes.

Solution
ciPARTHENON's Market Access Apps addresses issues ranging from Payer Analytics, Co-pay card design to Deal Analytics.
Value Driven Pricing and Contracting
Our Contracting Apps assists in crafting pricing strategies backed by quantitative data, considering price-volume dynamics and other responses to pricing. Leveraging advanced analytical methods, we enable swift decision-making in competitive contracting situations.
Real World Data to Understand the True Impact of Treatments
Our RWE App processes and manages real-world data (RWD), coupled with our AI/ML-based real-world evidence (RWE) models, empowering healthcare stakeholders to create and showcase value while addressing increasing evidence generation demands.
Understand and address the value drivers of each stakeholder
The Payer 360 App is crafted to discern payer characteristics, motivating factors, and behaviors, facilitating efficient payer segmentation and strategic formulation. Through integrated and thorough analysis, this solution supports real-time exploration and in-depth examinations to guide decision-making and planning processes.
Key Features of Market Access Apps
ML/AI Driven Insights
Market Access teams can make faster and better decisions powered by ML/AI using the pre-built, ready-to-deploy Market Access modules in ciPARTHENON.
Real Time Analytics
Improve Market Access performance with timely and actionable insights, demonstrating positive patient outcomes for cost-effective therapy in managed care contracting
Real World Data Integration
Use Real-World data and analytics provide insights into payor's patient population needs and the challenges patients face in obtaining affordable treatments.
Dynamic Views for Field Users
Improve Intelligence Integration with pull-through data to field users, executives, and patient services for contracting strategy and effectiveness.
Advanced Pre-Built Visualisations to Surface
Insight with Speed
Ready to deploy pre-built modules.
Set notification and alerts
Customized view across modules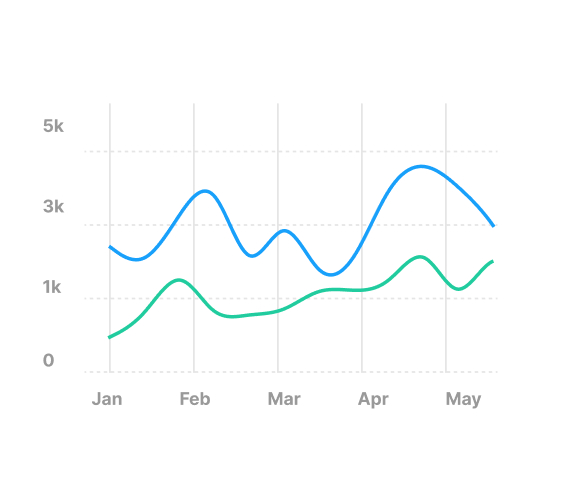 Act now & lead your team towards unparalleled success