ciPARTHENON
Unified Commercial Analytics Cloud

Built by Life Sciences Experts, for Life Sciences Organizations
AI Powered Analytics for future-ready Life Sciences Organizations. Commercial Excellence, out of the box!
Built for Scale and Speed
Modernize your Data & Analytics Stack & Leverage our Comprehensive Ecosystem of Vertical Applications

What's inside
Data Ingestion, Integration, Transformation, Analytics, GenAI, NLP, Visualizations Built Specifically for Life Sciences
Analytics
Analytics
Predictive Analytics
Simulate future outcomes inform proactive actions
Augmented Analytics
Insights powered by AI/ML to identify complex latent relationships in Data.
Built for Speed
Real Time Insights - Auto Refreshed.
Natural Language Capable
Advanced techniques to mine and analyze Unstructured Data from Reviews, Social Media, & News Articles.
GenAI & NLP
GenAI & NLP
Enable Real Time Interactions
Responsive Chat Engine to generate sub-millisecond responses.
Trained For Life Sciences
Cutting-edge LLMs trained on Commercial Operations Data.
Continuous Learning
Automated algorithms that enhance precision over time.
Natural Language Generation
GenAI
based contextual responses based on user personas.
Visualization
Visualization
Drag & Drop Dashboard Designer
User/Team Parameterization
User or team parameterization to filter data automatically by user permissions.
Add Dashboard Interactions
Directly link other applications, documents or dashboards.
Any Data Visualization
70+ visualization widgets to design dashboards
Data Ingestion, Integration & Transformation
Data Ingestion, Integration & Transformation
Databases
Connectors for Oracle, PostgreSQL, MySQL, Maria DB, SQL Server, and more.
Storage
Integrations with Dropbox, Google Drive, OneDrive, Amazon S3 and more.
Cloud Native
Handle Big Data in Amazon RedShift, Google BigQuery, Snowflake and Azure Synapse.
Enterprise Applications
Connect with SAP, QuickBooks, Salesforce, XERO, NetSuite, ServiceNow and more.
GraphQL
Our connector taps into the power of GraphQL to provide you paginated, synced data.
Explore Our Commercial Analytics Apps
Why ciPARTHENON
Harness the benefits of a Unified Commercial Analytics Cloud
No Code
Pretrained Visualization, AI & Domain Specific models automatically generate insights on demand. No software to create, test, and maintain.
Generative AI for Quick Insights
Accelerate Proactive Insight Generation and leverage Natural Language Queries to increase accessibility.
Connect to 300+ data sources
Work with all major data sources in a SINGLE end-to-end pipeline.
Share & collaborate in real-time
Connect business, technical and operations stakeholders through collaborative processes.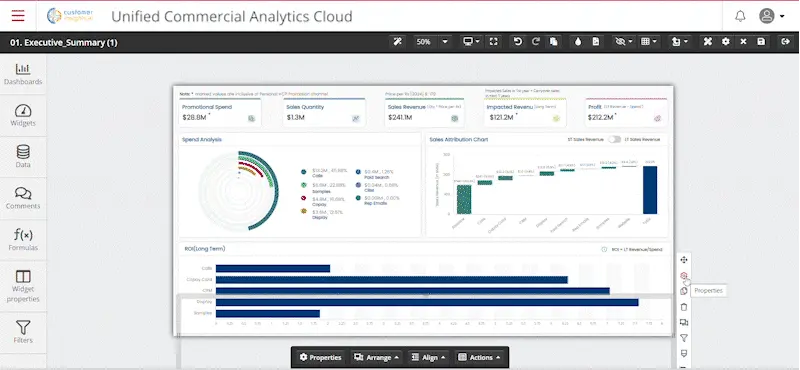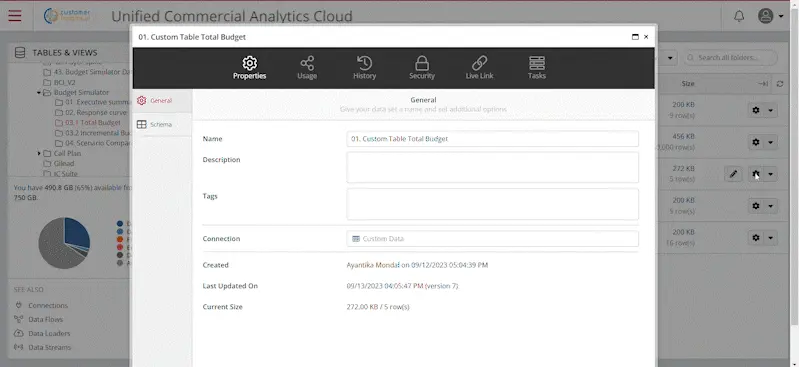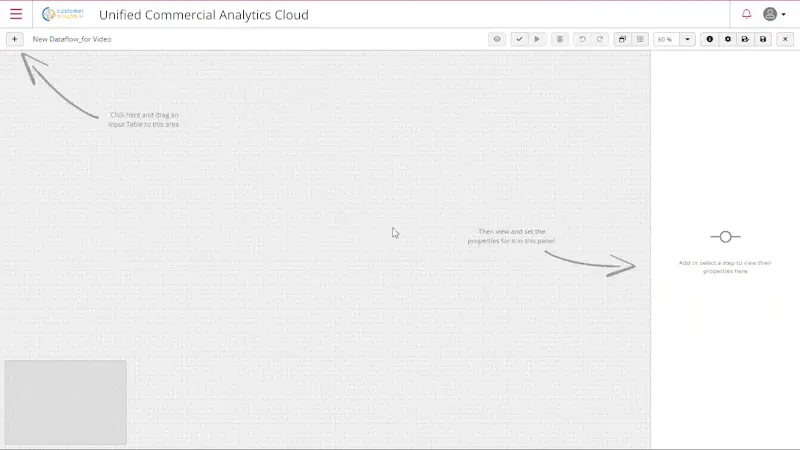 Secure By Design
Protecting your data is our job. Our platform runs 100% on the world's leading cloud provider and we have partnered with Microsoft Azure to ensure your data is always available and always secure.