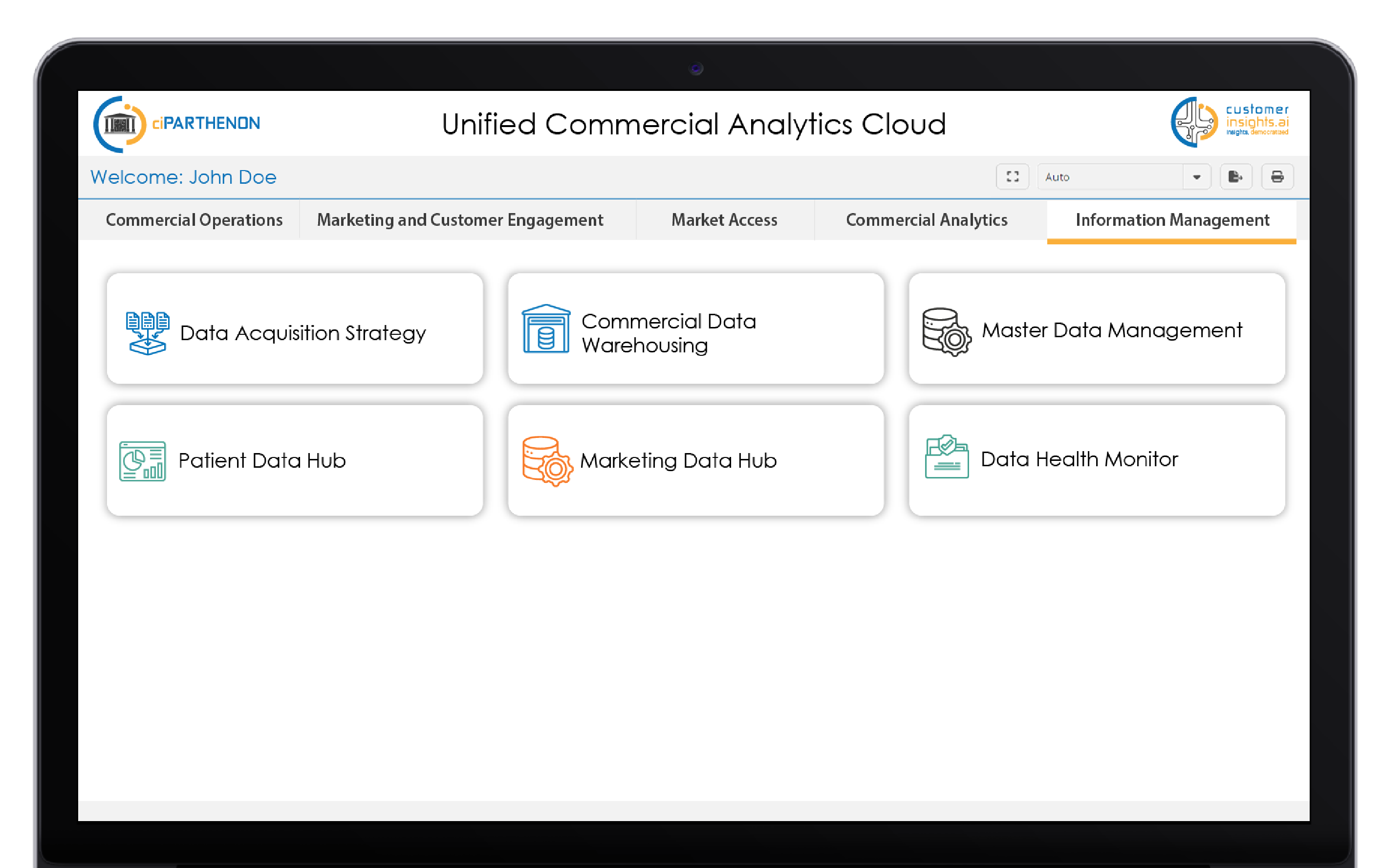 Challenges & Solutions in Life Sciences Information Management
Challenge
Most Life Science Companies usually deploy disparate Technologies for Commercial Data management
DWH & MDM : SQL, Informatica, AWS, Snowflake, Reltio..
Analytics : SAS, Alteryx..
BI : Tableau, Qlik,Power BI..
High Costs to Own and Manage
Independent tools and functions scale in siloed manner leading to lack of resource optimization.
This leads to significantly higher cost of solution ownership & maintenance compared to original budget.
Frequent Changes
There are frequent addition of or changes in underlying data sources. Additionally, there are changes to KPIs to reflect the market conditions, changes to number of users, changes to frequency of data update & insights.
Lack of Transparency
There is a lack of complete transparency in data processing, analytical methods and business rules. This leads to issues with inability to bring operations inhouse or switch vendors due to increasing costs.
Low Experience of IT Deployment Vendors
Many IT Vendor team members are not experienced in Life Sciences. They are efficient programmers but lack business context and application. This leads to increased effort on training and context building on data sources, KPIs and business rules to get best analytics & BI outcome.

Solution
Information Management offers Apps that cover CDW, Marketing Data Hub, Master Data Management and Patient Data Hub in one Unified Commercial Analytics Cloud- ciPARTHENON
One Unified Cloud
We have an integrated State-of-the-art, cloud-based Data Management cloud for Data Warehousing & Management, Analytics and Business Intelligence built specifically for Life Sciences Commercial Analytics.
Unlimited Changes
We offer unlimited change requests at NO additional cost to customers. Our Commercial Cloud requires no coding, and any change can be implemented through intuitive GUI-based interfaces.
Fully Transparent
Our Cloud is built for self-service & full transparency. Our platform-led business model is to grow & drive value through innovation NOT to "bill more people"
No Code, No Developers Required
Due to a Low Code Architecture we and our partners deploy Consulting Analytics Resources because we never require engineering talent for our cloud. Business facing resources can not only implement the initial solution well but work to drive innovation over time.
5 TBs
Data Processed Every Week
150+
AI/ML Dataflows processed every month
100K+
KPIs Generated Each Quarter
Key Features of Market Access Apps
ML/AI Driven Insights
Market Access teams can make faster and better decisions powered by ML/AI using the pre-built, ready-to-deploy Market Access modules in ciPARTHENON.
Real Time Analytics
Improve Market Access performance with timely and actionable insights, demonstrating positive patient outcomes for cost-effective therapy in managed care contracting
Real World Data Integration
Use Real-World data and analytics provide insights into payor's patient population needs and the challenges patients face in obtaining affordable treatments.
Dynamic Views for Field Users
Improve Intelligence Integration with pull-through data to field users, executives, and patient services for contracting strategy and effectiveness.
Advanced Pre-Built Visualisations to Surface
Insight with Speed
Ready to deploy pre-built modules.
Set notification and alerts
Customized view across modules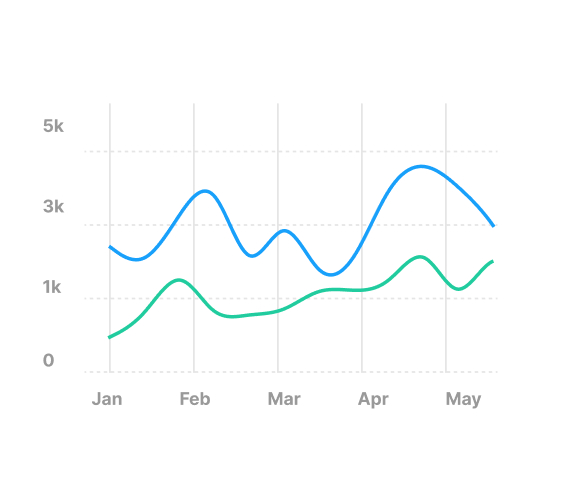 Act now & lead your team towards unparalleled success