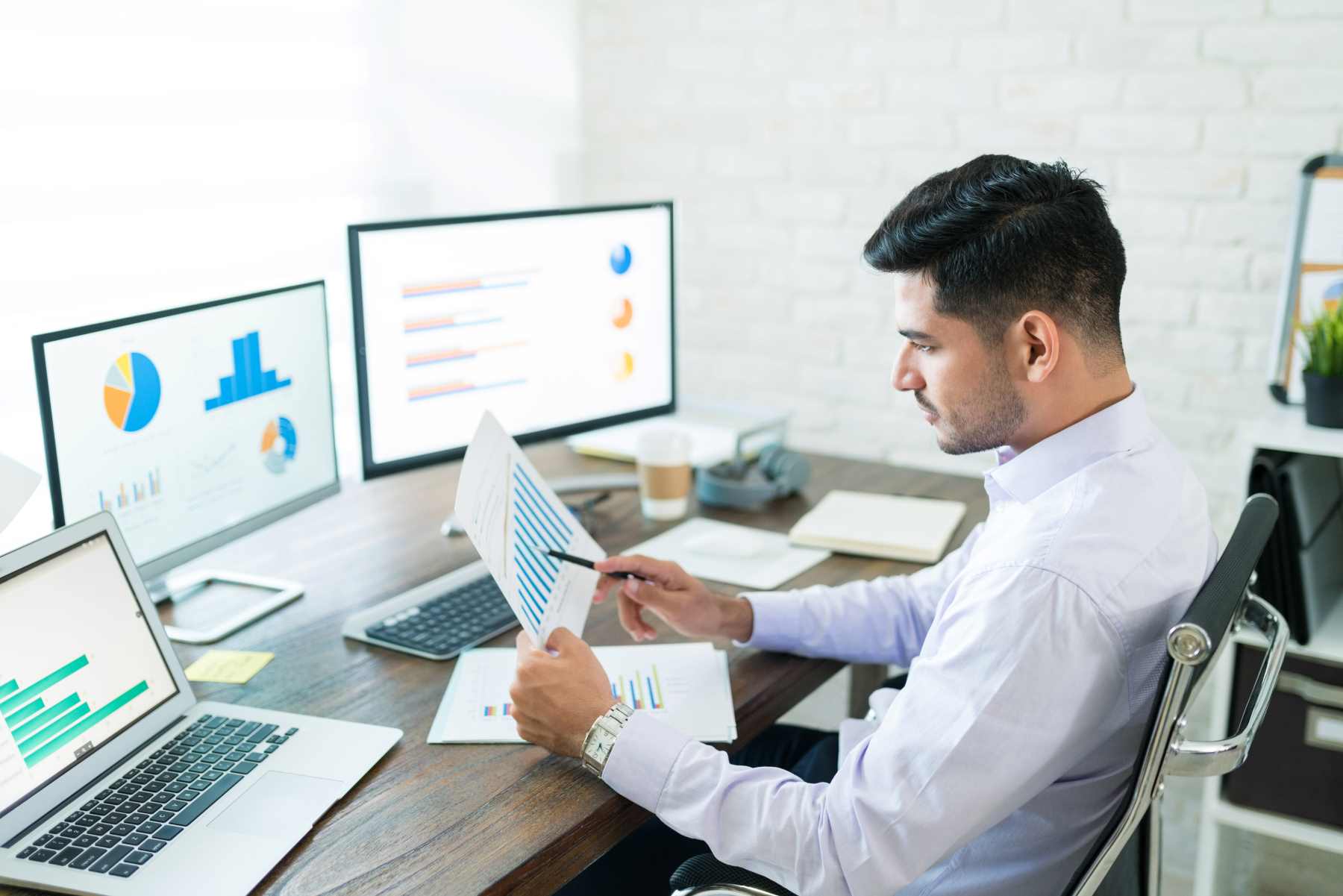 Client Requirement / Problem Statement
The Client is a prominent global pharmaceutical company that specializes in the development, production, and commercialization of innovative healthcare products, particularly in the field of iron deficiency, nephrology, and cardiovascular diseases.
Business Segment
The client operates within several key business segments, focusing on therapeutic areas and products that align with its core expertise and mission. The Client aims to improve the lives of chronic kidney disease patients through a broad range of therapies focused on distinct comorbidities and complications across all stages of CKD.
Drug Indication
The drug is indicated for the treatment of moderate-to-severe pruritus associated with chronic kidney disease (CKD-aP) in adults undergoing hemodialysis (HD).
Problem
The client needs a sophisticated tool tailored to the needs of field managers. It is required to empower field managers with the capability to dynamically adjust affiliated territories and associated sales distribution percentages for dialysis centers, using real-time, up-to-date field intelligence. Field Users need a streamlined platform to promptly update affiliations that may have become obsolete, thereby ensuring the accuracy and relevance of the affiliation data.