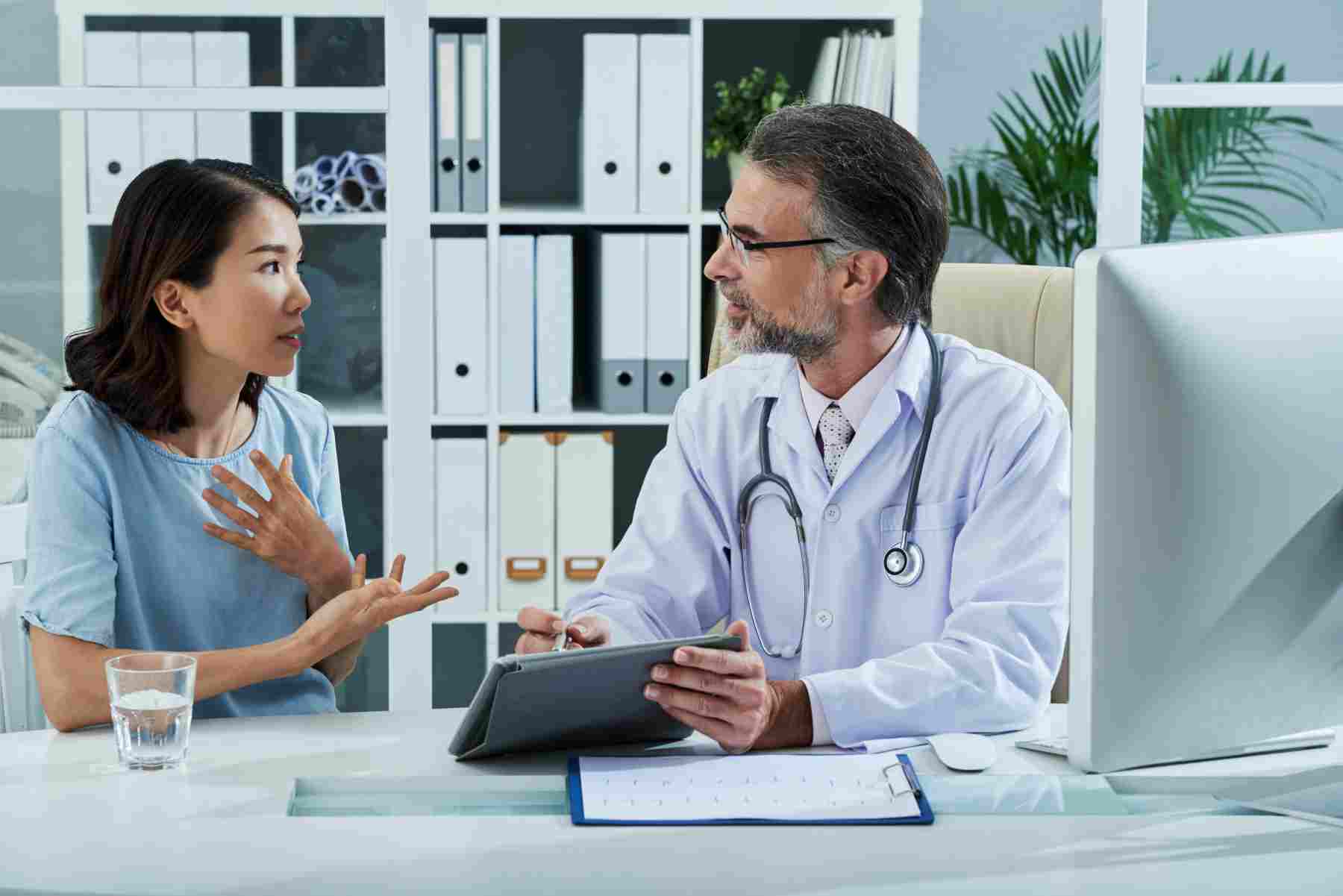 Client
Our client is a biopharmaceutical company dedicated to developing and commercializing innovative therapeutics in immuno-dermatology.
Therapies
Its focus is to develop therapies that have the potential to address high unmet medical needs while driving greater efficiency in research and clinical development.
Pipeline
Client's medical dermatology pipeline includes commercialized, late-stage and earlier-development product candidates that target specific unmet needs in two of the largest growing immuno-dermatology markets, plaque psoriasis and atopic dermatitis.
Problem Statement
Our client's flagship brand was not growing as expected and the sales were stagnating. The client had access to Anonymous Longitudinal Patient Data (APLD) and wanted CustomerInsights.AI (CIAI) to quickly bring real world insights related to source of business, line of therapies and patient persistency from it.